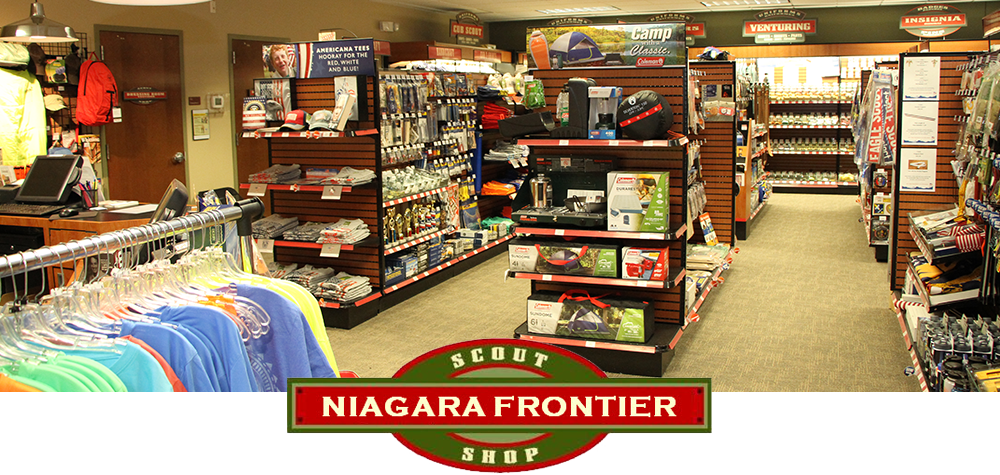 Your place to shop for Scouting needs
---
2860 Genesee Street Buffalo, NY 14225
Phone: (716) 891-1689 Fax: (716) 891-1910
Hours: Mon-Fri 9:00 AM - 6:00 PM Saturday 10:00 AM - 4:00 PM
---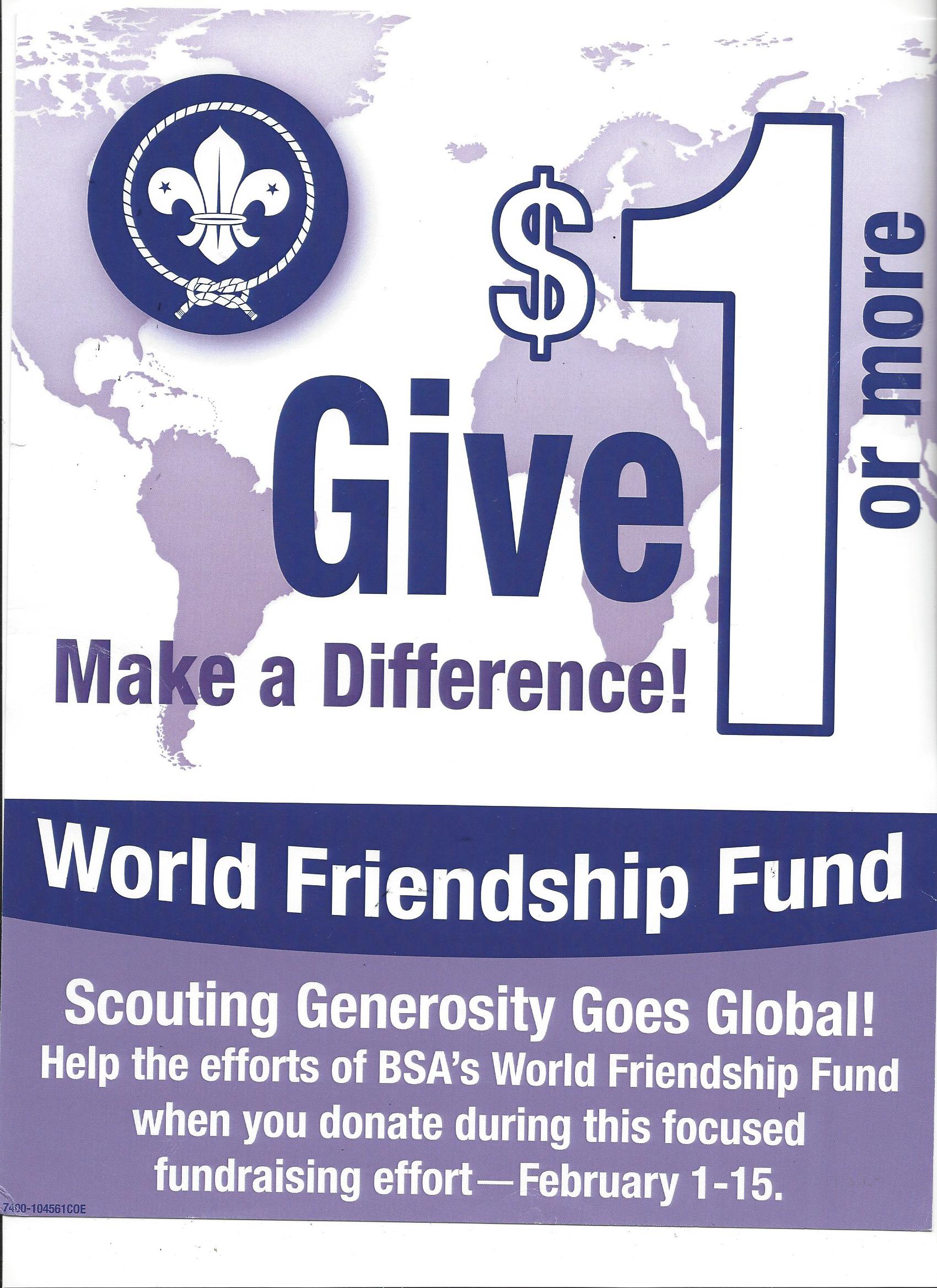 The World Friendship Fund
Through the World Friendship Fund, voluntary contributions of Scouts and leaders are transformed into cooperative projects that help scouting associations in other countries to strengthen and extend their Scouting programs. The World Friendship Fund gives the youth members of the Boy Scouts of America an opportunity to help fellow Scouts who are in need of their support. It teaches Scouts that Scouting is global. Since the inception of the World Friendship Fund, American Scouts and leaders have voluntarily donated more than $11 million to these self-help activities.
The World Friendship Fund was developed during the closing days of World War II. At that time, there was a great need to rebuild Scouting in those nations that had been wracked by war and were just emerging from the shadows of totalitarianism.
Over the years, this fund has provided Scouts from around the world with Scouting literature, uniforms, summer camp equipment, computers, and other Scouting-related supplies.
Collections for the World Friendship Fund can be organized during camporees, roundtable meetings, den and pack meetings, summer camping programs, blue and gold banquets, or any other Scout activity.
---
We are looking for energetic and enthusiastic people who will sell Scouting merchandise.
• Be the friendly face of Scouting
• Flexible hours
• Scouting and/or retail experience preferred but not required.
For an application or more information, contact: lisa.seeley@scouting.org
---
Attention Scout Units -
Important Tax Information

:

In order for a purchase at the Scout Shop to be considered tax exempt, it must be purchased by either:
Cash
Unit Check
Unit Debit Card
Unit Gift Card
We can no longer accept personal credit cards or personal checks for Tax Exempt purchases per New York State Tax Law.
We apologize for the inconvenience.
Check Information Because we are a National Scout Shop, please make any checks (unit or personal) payable to "BSA", rather than to the council. Our bank will not accept checks made out to the council. Gift Cards Did you know the Scout Shop has gift cards? They are available in any amount and are a perfect choice when you don't know what to get your favorite Scout or Scouter. They are redeemable at any National Scout Shop.