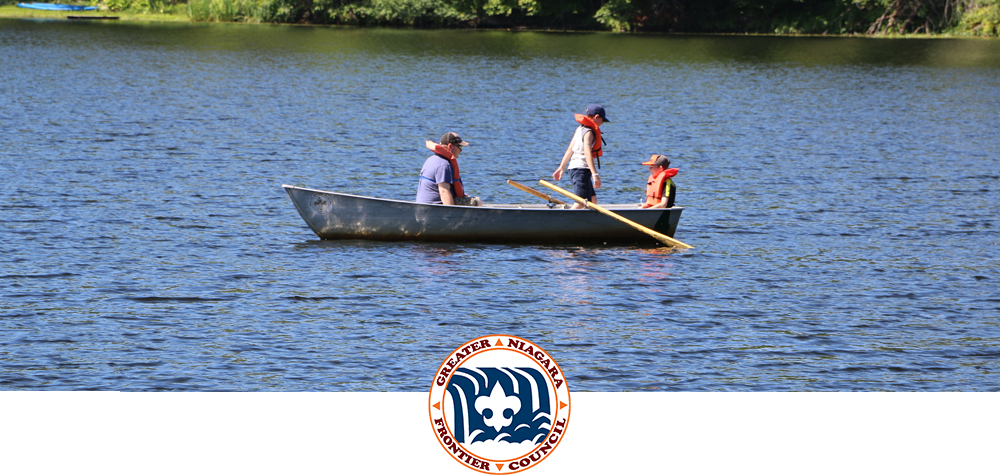 ---
Reservations?
Online Reservations are now available, please click on the name of the Camp below to make your reservation. For Problems and questions, please contact Bob Blatz in our Operations Office: (716)512-6215 bob.blatz@scouting.org
Short Term Camping Rules | Download Short Term Camping Rules
Short Term Rental Fees | Download 2021 Fee Chart
Firewood in Camp - Units may not bring their own wood to camp; nor may they take wood home.
2021-22 Unit Tenting Permit - Cost $100 ($75 for Units that Attended Summer Camp with 5 or more youth at Scouthaven in 2021) Available until October 15th | Click Here
---
Planning a Troop canoe trip?
Did you know you can rent canoes at Camp Schoellkopf?
Reservations for the canoes may be made online under Camp Schoellkopf
All units will be required to have at one adult who has completed Paddlecraft Safety
---
Camp Schoellkopf Orienteering Map, Instruction & Control Card
Camp Schoellkopf Permanent Orienteering Course
Orienteering Course Instructions
---
Refund Policy | Click Here