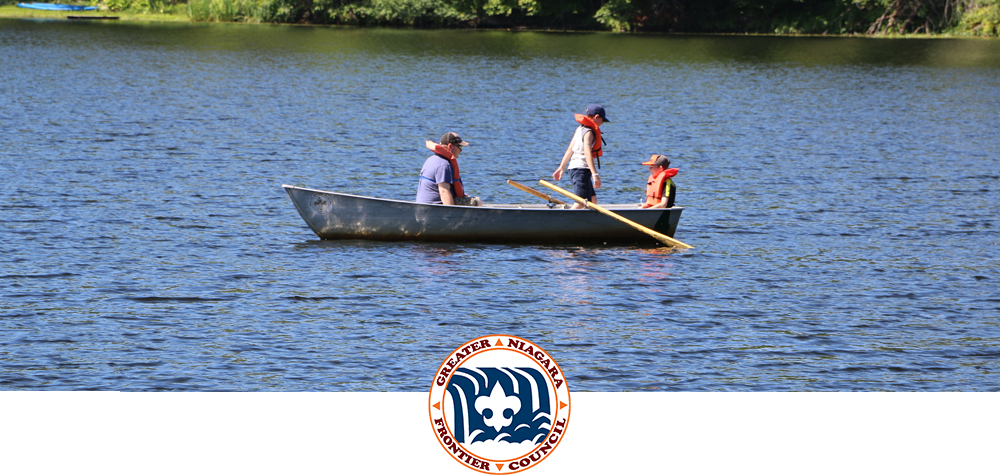 ---
Reservations?
ONLINE RESERVATION ARE NOT AVAILABLE AT THIS TIME, PLEASE CONTACT OR OPERATIONS OFFICE (716)512-6215 bob.blatz@scouting.org TO MAKE RESERVATIONS
WE ARE CURRENTLY BOOKING WEEKEND UNIT CAMPING AT CAMP STONEHAVEN FOR JULY & AUGUST.
ONLINE SYSTEM WILL BE AVAILABLE ON AUGUST 15, 2021 TO BOOK WEEKEND RESERVATIONS FROM SEPTEMEBER TO JUNE.
Please read and print the complete Short-Term/Weekend Camping Reservation Guidelines. | Download
Other Camping Information, Policies and Procedures | Download
Firewood in Camp - Units may not bring their own wood to camp; nor may they take wood home.
---
Planning a Troop canoe trip?
Did you know you can rent canoes at Camp Schoellkopf?
Reservations for the canoes may be made online under Camp Schoellkopf
All units will be required to have at one adult who has completed Paddlecraft Safety
---
Camp Schoellkopf Orienteering Map, Instruction & Control Card
Camp Schoellkopf Permanent Orienteering Course
Orienteering Course Instructions