The Religious Relationships Committee, being comprised of various faith organizations, promise to promote the spiritual development and growth of all Scouts and Scouters in the Greater Niagara Frontier Council.
A Scout is Reverent…….He is reverent toward God. He is faithful in his religious duties and respects the convictions of others in matters of custom and religion. To encourage members to grow stronger in their faith, religious groups have developed Religious Emblems Programs.
The Boy Scouts of America has approved of these Programs and allows the Emblems to be worn on the official uniform. The various religious groups administer the Programs.
Program Brochure | Download
Catholic Committee on Scouting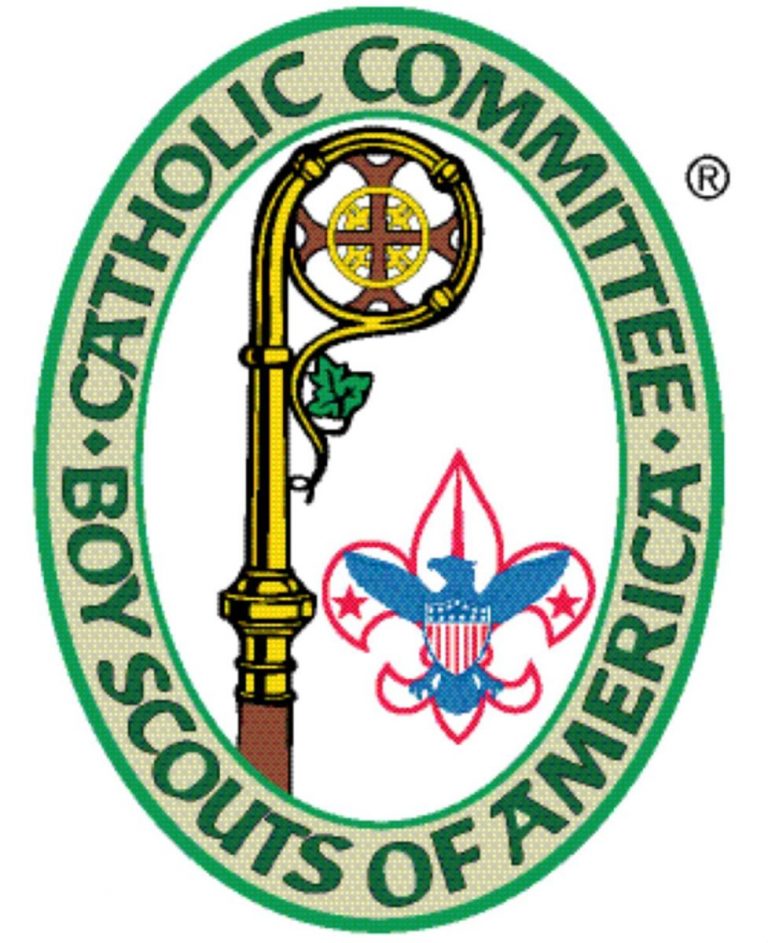 The Buffalo Diocesan Catholic Committee on Scouting is a committee affiliated with the Department of Youth and Young Adult Ministry serving Boy Scouts of America and Girl Scouts USA within the 8 counties of Western New York.
The Committee is dedicated to promoting "Duty to God" at each level of Scouting. Learn more about Buffalo Diocesan Catholic Committee on Scouting website
Read past and present editions of the National Catholic Committee on Scouting's newsletter: The Bridge.
For a description of the various Catholic youth awards please view the following document: Catholic Religious Recognition Programs.pdf
Another resource for Religious Emblems | Download
For more information on being a Religious Emblems Coordinator for your Pack, Troop or Crew please Contact: Katrina Overbeck
Religious Emblems Counselor Application
---
Jewish Committee on Scouting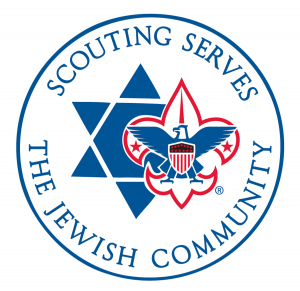 The mission of the National Jewish Committee on Scouting (NJCOS) is to prepare young Jews to make ethical and moral choices over their lifetimes by instilling in them the values of Judaism as expressed in the Scout Oath and Scout Law.
National Jewish Committee on Scouting»
---
Protestant Committee on Scouting

Major Duties of the Committee:
To promote the Religious Awards Program administered by the various denominational institutions under the coordination of P.R.A.Y (Programs of Religious Activities with Youth) in conjunction with the National Scouting Movement.
To furnish Protestant Scout Chaplains for the various Boy Scout Camps (long term) and Scouting events (short term camping and special occasions).
To conduct religious conferences for the Boy Scouts and to act as an intermediary between the churches of Buffalo and the local Boy Scout Council.
Learn more about PRAY Emblems and Awards, and how to get started. »
PRAY Brochure & Frequently Asked Questions »
---
Council Religious Emblems Coordinators
District Religious Emblems Coordinators