Information for Unit Leaders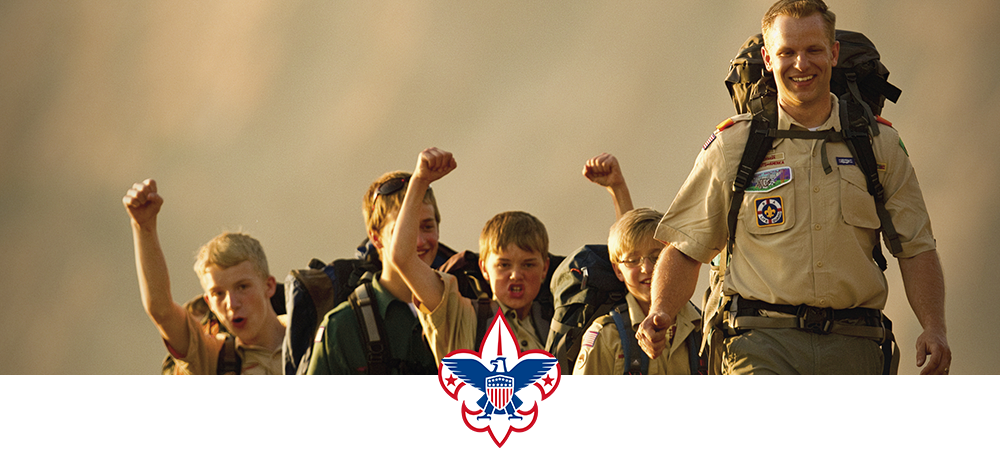 Website Links
Promotional Materials | Recruiting Materials | Family Scouting
Advancement | Council Honor Roll | National Eagle Scout Association
Internet Advancement | Internet Rechartering | Eagle Reference Letter
Duty to God (Religious Relationships) | Merit Badge Counselor List (rev 12.20.19)
---
Forms & Applications
Becoming a Merit Badge Counselor: To become a Merit Badge Counselor you need to fill out a Merit Badge Counselor Application & BSA Adult Application. Proof of current Youth Protection Training is required with Applications. Forms should be dropped dropped off to our Service Center (in Person or US Mail). Once your applications are processed you must take Scouts BSA - Merit Badge Counselor Training (my.scouting.org) within 90 days.
Merit Badge | Download
BSA Adult Application | Download
Youth Protection Training | Link
Fiscal Policies and Procedures for BSA Units | Download
Unit Advancement Report | Download
Unit Money-Earning Application | Download
Camping Resources | View
Updating unit pins on BeAScout is an important step in helping prospective Scouts and their families get in touch with units in your council.
BSA Scouting Safely (click here to be taken to BSA Scouting Safely page)
The BSA's Commitment to Safety
We want you to know that the safety of our youth, volunteers, staff, and employees is an important part of the Scouting experience. Youth develop traits of citizenship, character, fitness, and leadership during age-appropriate events when challenged to move beyond their normal comfort level, and discover their abilities. This is appropriate when risks are identified and mitigated.
The Scouting program, as contained in our handbooks and literature, integrates many safety features. However, no policy or procedure will replace the review and vigilance of trusted adults and leaders at the point of program execution.
Knowing and executing the BSA program as contained in our publications
Planning tours, activities, and events with vigilance using the tools provided
Setting the example for safe behavior and equipment use during program
Engaging and educating all participants in discussions about hazards and risks
Reporting incidents in a timely manner
BSA Awards Central (click here to be taken to BSA Awards Central page)
Awards Central, the Boy Scouts of America's repository for information about official awards and recognitions. This is where the most up-to-date information about BSA-related awards may be found, including award applications and nomination forms.
---
Charter & Membership Cards:
In an effort to streamline basic operations and put tools in the hands of volunteers, the BSA has decided to make "self-service" as many membership processes as possible. This change will allow unit Key 3 to print charter certificates and membership cards in a timelier manner.
Charter Certificate Printing
Membership Card Printing