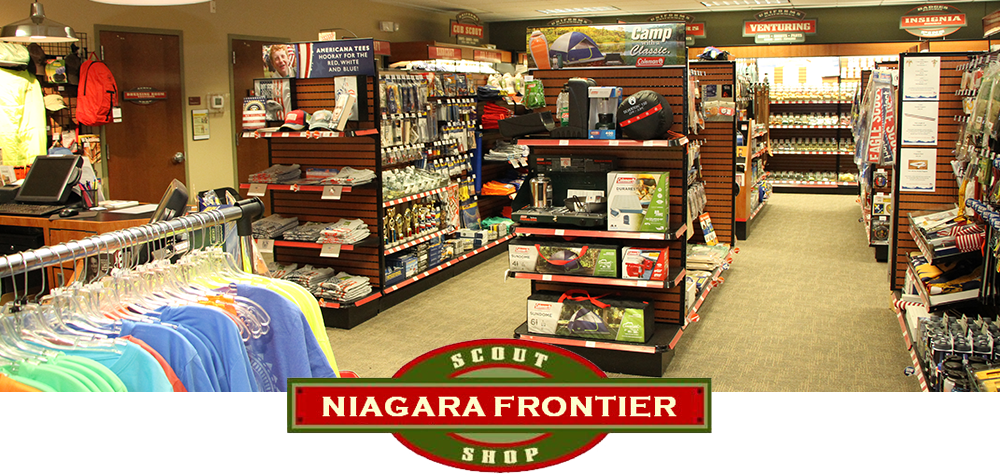 Your place to shop for Scouting needs
---
2860 Genesee Street Buffalo, NY 14225
Phone: (716) 891-1689 Fax: (716) 891-1910
Hours: Mon-Fri 9:00 AM - 6:00 PM Saturday 10:00 AM - 4:00 PM
---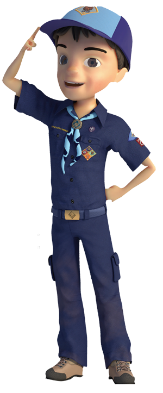 The Niagara Frontier Scout Shop is providing an opportunity for the Scouting community to help local Scout members who may be in need of uniforms and uniform items.
This help will be done through The Ethan Giving Tree program starting November 17 through December 20, 2017. The Ethan Giving Tree program works on a donation basis. An Ethan tree (similar to an Angel tree) will be set up at the Scout Shop with Ethan cards on it. Each card will have the first name of the Scout along with the uniform items that they need. There will also be a space for other items they may want such as books, crafts, camping items, etc. Customers and Scout supporters can purchase the item(s) in their local Scout Shop and give them to the store staff to collect for each child.
We will keep the name of the individual(s) confidential. Only the store staff will have access to the Scout's name and your contact information. A code will be issued that will match a card in the safe that will have your contact information, so as the donations are collected store staff will contact you so arrangements for pickup can be made.
For more infomation please contact Lisa Seeley at: lisa.seeley@scouting.org
---
We are looking for energetic and enthusiastic people who will sell Scouting merchandise.
• Be the friendly face of Scouting
• Flexible hours
• Scouting and/or retail experience preferred but not required.
For an application or more information, contact: lisa.seeley@scouting.org
---
Attention Scout Units -
Important Tax Information

:

In order for a purchase at the Scout Shop to be considered tax exempt, it must be purchased by either:
Cash
Unit Check
Unit Debit Card
Unit Gift Card
We can no longer accept personal credit cards or personal checks for Tax Exempt purchases per New York State Tax Law.
We apologize for the inconvenience.
Check Information Because we are a National Scout Shop, please make any checks (unit or personal) payable to "BSA", rather than to the council. Our bank will not accept checks made out to the council. Gift Cards Did you know the Scout Shop has gift cards? They are available in any amount and are a perfect choice when you don't know what to get your favorite Scout or Scouter. They are redeemable at any National Scout Shop.