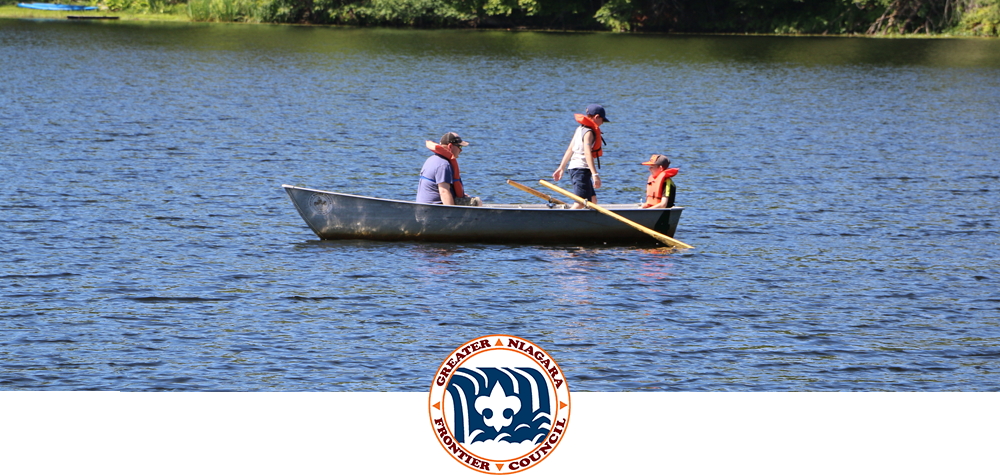 ---
Reservations?
Reservations are accepted on a first come first served basis, based on availability and full payment.
NO reservations are accepted by phone
Online Reservations:
Please read and print the complete Short-Term/Weekend Camping Reservation Guidelines. | Download
---
Camping Facilities Applications
Other Camping Information, Policies and Procedures | Download
Firewood in Camp - Remember, units may not bring their own wood to camp; nor may they take wood home.
GNFC Short Term Camp Fees | Download
---
GNFC Season Pass Loyalty Program
If your unit enjoys tent camping, this is for you! Pay a one-time, nonrefundable fee of $50.00 for unlimited tent camping weekends at all GNFC camps until May 2018. Permit must be purchased by October 31, 2017. To get your Season Pass, Tent Permit Application Note: certain dates reserved for Council, District and GNFC committee special events. Units must still complete a short term/weekend camping application at least 2 weeks in advance of each proposed tent camping weekend.
---
Planning a Troop canoe trip?
Did you know you can rent canoes at Camp Schoellkopf?
Reservations for the canoes may be made online under Camp Schoellkopf
All units will be required to have at one adult who has completed Paddlecraft Safety
---
Camp Schoellkopf Orienteering Map, Instruction & Control Card
Camp Schoellkopf Permanent Orienteering Course
Orienteering Course Instructions