A successful Birchbark Expedition crew is well educated, organized and properly equipped. Here you will find a library of useful educational, informational and recruiting materials, helpful in developing and executing a successful Birchbark Expedition.
---
Program Promotional Materials
Useful materials to promote and educate your troop or crew about the various programs offered by Birchbark Expeditions.
Program Tri-fold Brochure

General overview of the Birchbark Expeditions most-popular "Flagship" program, designed for first-timers looking to experience canoe tripping on primarily flat water in Algonquin Provincial Park.

Shooting the Rapids - Whitewater Training

A week-long intense training session in aspects of river canoeing designed to prepare you for paddling on Class 1 and Class 2 rapids, with particular emphasis on paddle strokes, and maneuvers, and river safety.

Excellent preparation for subsequent trips down remote northern Ontario wilderness rivers.

North American Martyrs Religious Retreat

A week-long religious travel retreat, starting at the Shrine of the North American Martyrs in Midland Ontario, then venturing into the Algonquin Provincial Park back country, rivers and lakes.
---
Information and Registration Materials
Birchbark Expeditions Information and Registration Packet

General overview of the program elements, costs and registration instructions for Birchbark Expeditions programs.
---
Expedition Videos
---
Expedition Planning Materials
Advisor Handbook

Designed for the Birchbark Expedition crew advisor, the Leader Information Packet includes the following materials:

Training and meeting schedule
Travel details
Equipment lists
Form, forms and more forms
Maps to the council and destinations in Canada

Each paid crew receives an updated a printed copy at the January Leader Training Session.
NOTE: The following materials are only accessible to those that are logged in to the wnyscouting.org web site and have a valid registration to a Birchbark Expedition. If you need help with access, send a note to: birchbark@wnyscouting.org
Canoe Tripping Handbook (aka The Voyageur Handbook)

The Canoe Tripping Handbook is the "bible" of training skills and resources needed to prepare your crew for a successful Birchbark Expedition.

Skills covered include:

Equipment (Personal and Crew)
Algonquin itinerary
Portaging
Hazards
Backcountry camping skills
The Scout Method

Canoe Routes of Algonquin

The Canoe Routes is a collection of planning tips, route suggestions, observations and notes from the guide staff over ten years of Birchbark Expeditions experiences.

Included in the guide is a number of suggested canoe routes, with notes on significant sites and fun activities to do along the way.

A must-have resource for planning your Birchbark Expedition backcountry itinerary.

(Protected Document – Requires password to access)

Jeff's Maps of Algonquin

A highly-detailed and interactive map of Algonquin built on crowd-source information, Jeff's Maps are a great planning tool for choosing your route and printing maps for your expedition. Large printed copies are available and make a great way to remember your Birchbark Expedition.
---
Forms and Planning Worksheets:
Crew Roster Worksheet (XLS)

Use to collect participant information in preparation for your crew on-line registration.

Trail Menu Planning Worksheet

Used to select crew menu choices and indicate and special needs/concerns.

Completed worksheets can be submitted at the February planning meeting, but no later than March 1st.

Informed Consent, Release Agreement and Authorization Form (aka Health Form)

To be completed by every participant and reviewed with their doctor.
---
University of Scouting
Backcountry Camping Training Series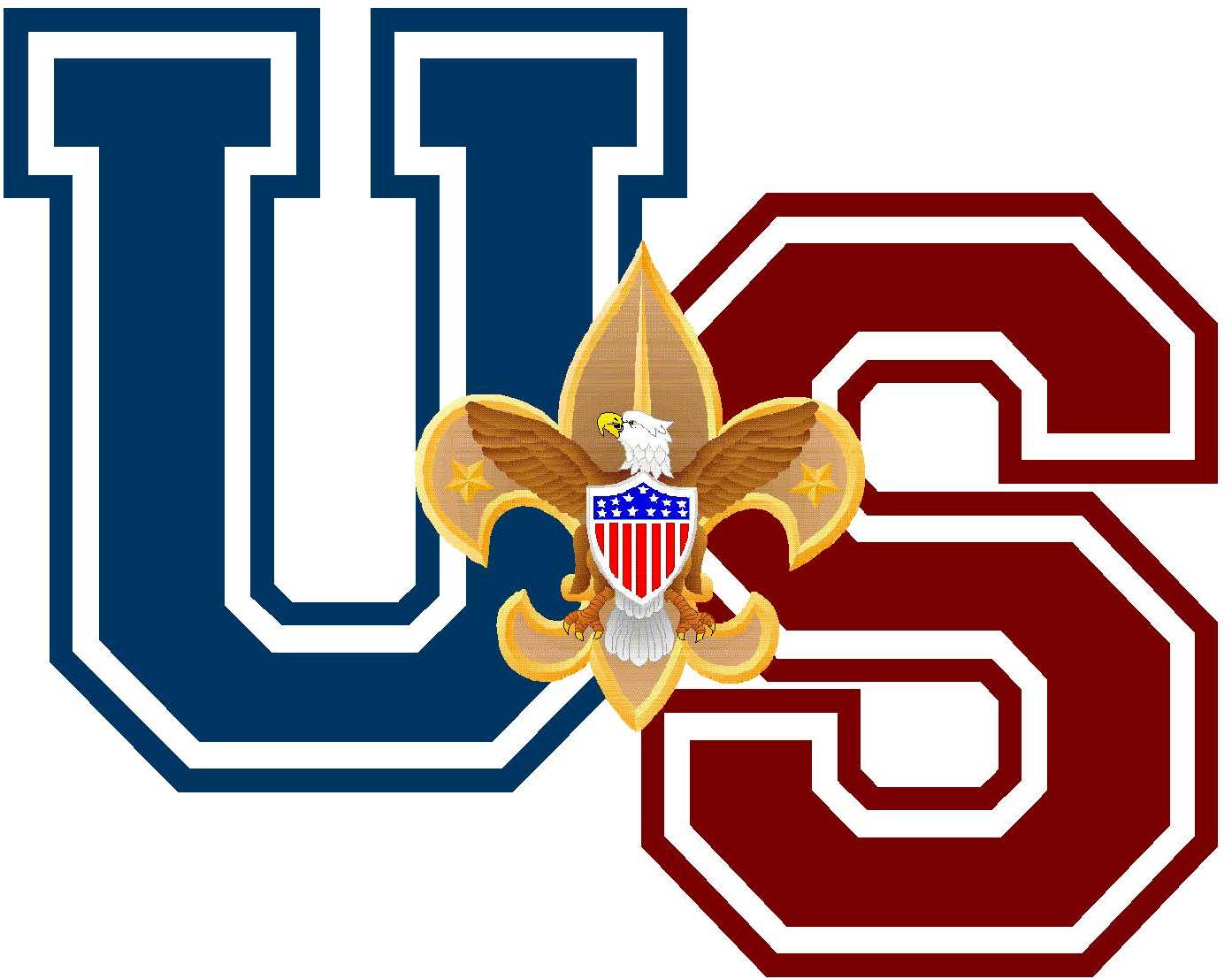 A four-part training series, sharing the expertise of many backcountry camping expert guides, below you can find the presentations delivered during the GNFC University of Scouting in 2018.
Click on one of the images below to download the PowerPoint presentation
Backcountry Camping – Who's Hungry?

Being well nourished gives you the energy to hike all day and avoid lying in bed being hungry. This session will cover the planning, packing and preparation of the food you need while in the backcountry. Suggestions on Portions, Dietary concerns, Trail snacks and group meals. Packing, Transporting and Preparation. Trash disposal: Burn it or Carry in out (consider all these with initial planning).

Backcountry Camping – Dressing for Success

Keeping warm and safe during a backcountry expedition depends on having the proper clothing that can deal with weather and sun. This session will explain the 25 to 30% rule, how to keeping warm, dry and comfortable. Layers, Material types, and what to avoid. Rain gear. How to wash on trek as needed.




Backcountry Camping – How to not be Gross!

Stomach bugs are just waiting to ruin your backcountry trek. During this session we'll explain the ways to handle water purification, Latrines, cat-holes and "grey water" dispersal. Clean-up after food prep, dish and pot washing. The importance of personal sanitation and hand washing.

Backcountry Camping – The Ultimate Campsite

More than just dropping your gear, selecting where to camp and the campsite configuration can make a huge impact on your comfort and safety. During this session we'll discuss campsite selection, setup and safety considerations. Consider the 5 "W's": Wet, Widow makers, Wind, Waste and Wildlife. The importance of having a Dining fly and a designated "kitchen area". The "Bear-muda Triangle" – how to best avoid a visit from Yogi in the middle of the night. Swim area and water supply area.
---
Looking for something else?
Let us know what you would like to see here by sending an email to: birchbark@wnyscouting.org