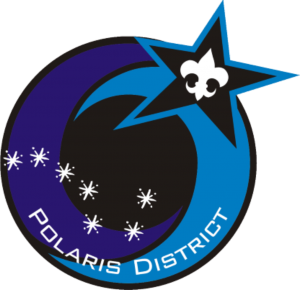 Serving Grand Island, the City of Tonawanda, Town of Tonawanda, Kenmore, Niagara Falls, Lewiston, Youngstown, Ransomville, Wheatfield, N. Tonawanda, Sandborn, the Town of Niagara and parts of North Buffalo.
---
District Chair Rob Reeves ninjarob3000@yahoo.com 716-930-1821
District Executive Ariana Sneed ariana.sneed@scouting.org 716-512-6203
District Commissioner Kendra Gaynor kendrag@nits1.com 716-940-5265
---
Like Us!
Keep up to date on the Polaris District by Liking us on Facebook
---
Eagle Scouts
Eagle Scout Workbook | Download
Eagle Scout Application | Download
Eagle Scout Coordinate: Dave Greinert
Eagle Scout Project Approval: Tony Hempel
Eagle Scout Board of Review: Request
---
District Roundtable Rescouce Page | Link
---
Save the Date!
District Nominations for 2018 District Award of Merit, "of the Years" and Sparkplug Awards are due on January 9, 2019. For more information, please contact Ariana Sneed (716) 512-6203.
---
We are Polaris....Pointing the way...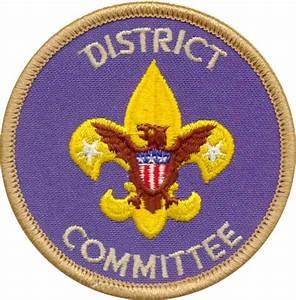 Click on the District Committee Emblem above to view our District Committee