GNFC Special Events
Over the course of the year, the Greater Niagara Frontier Council (GNFC) presents four special events that help generate funds to support council programs. We appreciate all the support you provide. Please join us!
---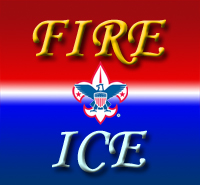 5th Annual Fire & Ice Evet

Help promote positive character and life-long values in Scouting youth! Bring your guests, clients and friends and enjoy delicious and unique food and drink presentations, auctions and, of course, fun in a cocktail party format.
@ The Foundry, 1738 Elmwood Ave, N Buffalo

Thursday, March 12, 2015

To register please CLICK HERE>>
---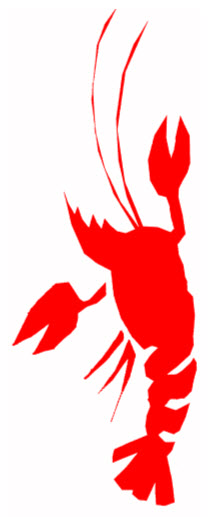 25th Annual Lobster Fest
Kick off summer time and celebrate Scouting! Enjoy seafood appetizers, lobster and steak dinner, music, dancing, open bar, bonfire on the beach along with 800 of Scouting's closest friends and supporters.
Woodlawn Beach Park and Grove
Theme is "Scouting Around The World"
Thursday, June 18, 2015
To register online please click here >>
---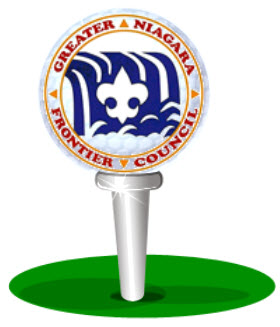 28th Annual S.C.O.T.Y.
Golf Tournament
In honor of the Scouter Citizens of The Year, Joseph Lane, AXA Advisors & Army Leonetti

Wanakah Country Club

Monday, August 31, 2015



Online registration available here>>.
---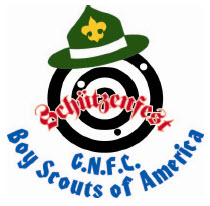 Annual Sporting Clays Shoot
Join Sheriff Tim Howard and the top guns of WNY; featuring Trap, Skeet, Sporting Clays and the Top Shot Competition!
Tonawanda Sportsmans Club
Coming in September, 2015
More details and online registration coming soon
Information on sponsorship/donations to come
---
Additional Information
Looking for more information on GNFC event sponsorships and donations?
Send an email to Justin King with any questions.
Last Updated - 6/24/15 - JK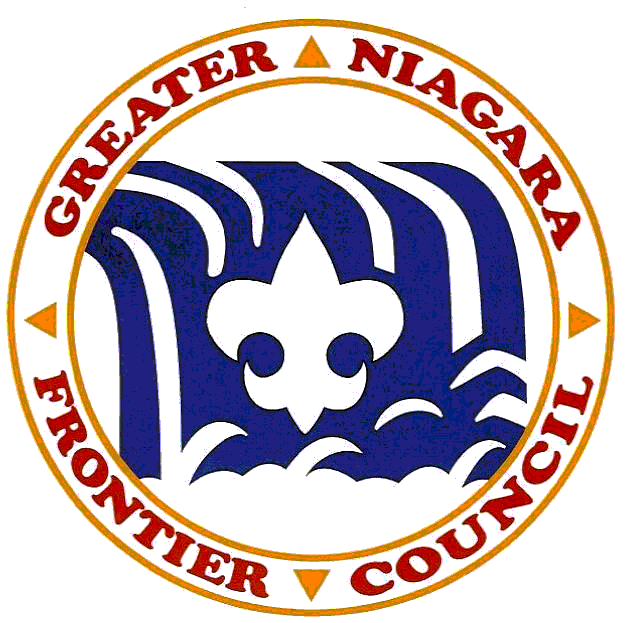 Key Dates for Upcoming Events