Niagara Frontier Scout Shop
Your place to shop for Scouting needs
Visit
2860 Genesee Street
Buffalo, NY 14225

Call
Phone (716) 891-1689
Fax (716) 891-1910
Hours
Monday, Wednesday, Thursday and Friday 9:00 AM - 6:00 PM
Tuesday 9:00 AM – 7:30 PM; Saturday 9:30 AM – 3:00 PM
We're now on Facebook. Search Niagara Frontier Scout Shop or click on the link below and like our page to stay up to date with every sale and event happening here at the Store!!!

---
Black Friday & Saturday Sale!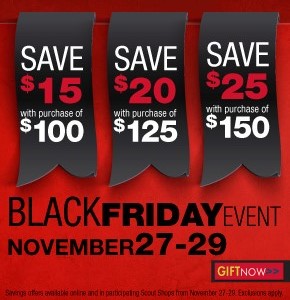 Come shop our great deals on Black Friday weekend. Click the link below for full details.
Thorlo Sale- Buy 2 or More, Get 25% Off (Nov 8-Jan 2)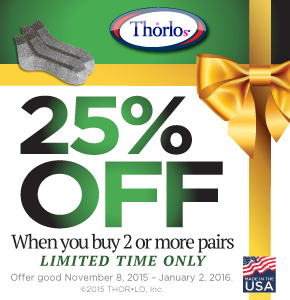 Buy 2 or More Thorlos, Get 25% Off Ends
Don't get cold feet this holiday! Come in for the Great Thorlo Holiday Sock Sale!
Use the buddy system. You and a buddy can each get a pair of Thorlos for hiking and camping.

Help others stay warm - get some for you and a pair for a less fortunate or elderly person (check the nursing homes or church giving trees for names).

Great troop gift for the boys
Clearance (Nov 16-Nov 29)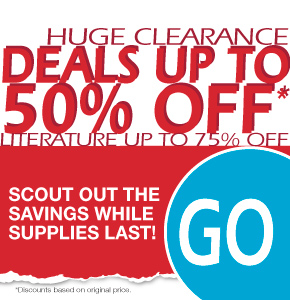 We have a variety of items on clearance, up to 50% off on select items throughout the store. We have select literature up to 75%.
Gifts of the Season!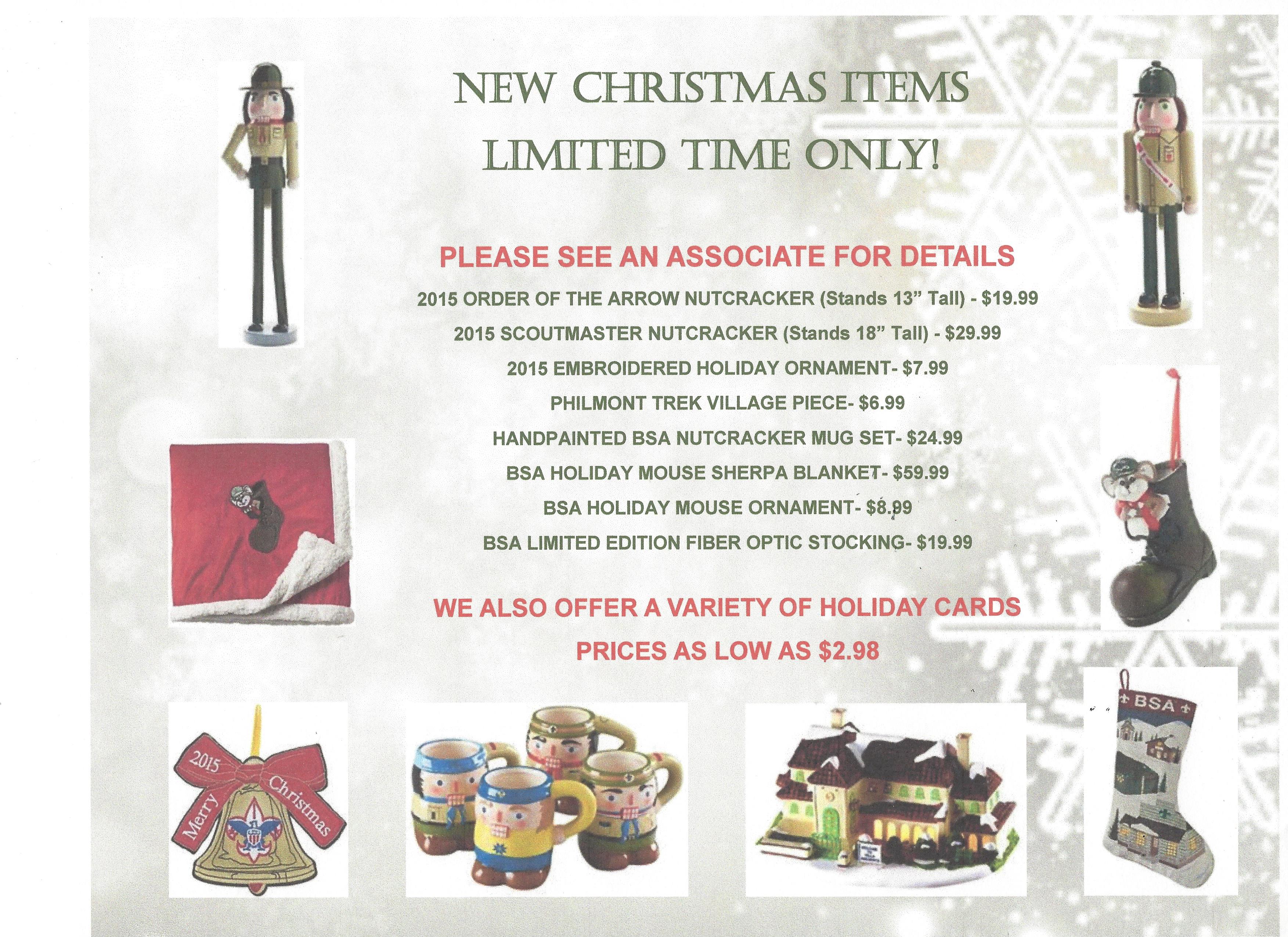 Come shop our Scouting themed Christmas gifts and decorations! We have Christmas villages, ornaments, mug sets, and more! You can turn the mug set into four gifts for Scouts on your list if you fill them with hot cocoa or candy, and wrap them in cellophane.
Winter Ready!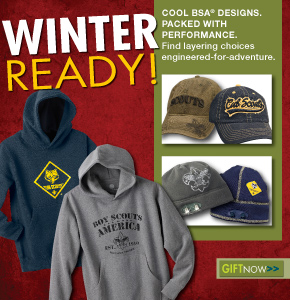 We have great new apparel for every outdoor adventure this winter!
---

Use this link to contact Brian:
---
Attention Scout Units - Important Tax Information:

In order for a purchase at the Scout Shop to be considered tax exempt, it must be purchased by either:
Cash
Unit Check
Unit Debit Card
Unit Gift Card
We can no longer accept personal credit cards or personal checks for Tax Exempt purchases per New York State Tax Law.
We apologize for the inconvenience.
Check Information
Because we are a National Scout Shop, please make any checks (unit or personal) payable to "BSA", rather than to the council. Our bank will not accept checks made out to the council.
Gift Cards
Did you know the Scout Shop has gift cards? They are available in any amount and are a perfect choice when you don't know what to get your favorite Scout or Scouter. They are redeemable at any National Scout Shop.
Last Updated - 11/24/2015 BSR