Niagara Frontier Scout Shop
Your place to shop for Scouting needs
Visit
2860 Genesee Street
Buffalo, NY 14225

Call
Phone (716) 891-1689
Fax (716) 891-1910
Hours
Monday, Wednesday, Thursday and Friday 9:00 AM - 6:00 PM
Tuesday 9:00 AM – 7:30 PM; Saturday 9:30 AM – 3:00 PM
We're now on Facebook. Search Niagara Frontier Scout Shop or click on the link below and like our page to stay up to date with every sale and event happening here at the Store!!!

---
Regatta Day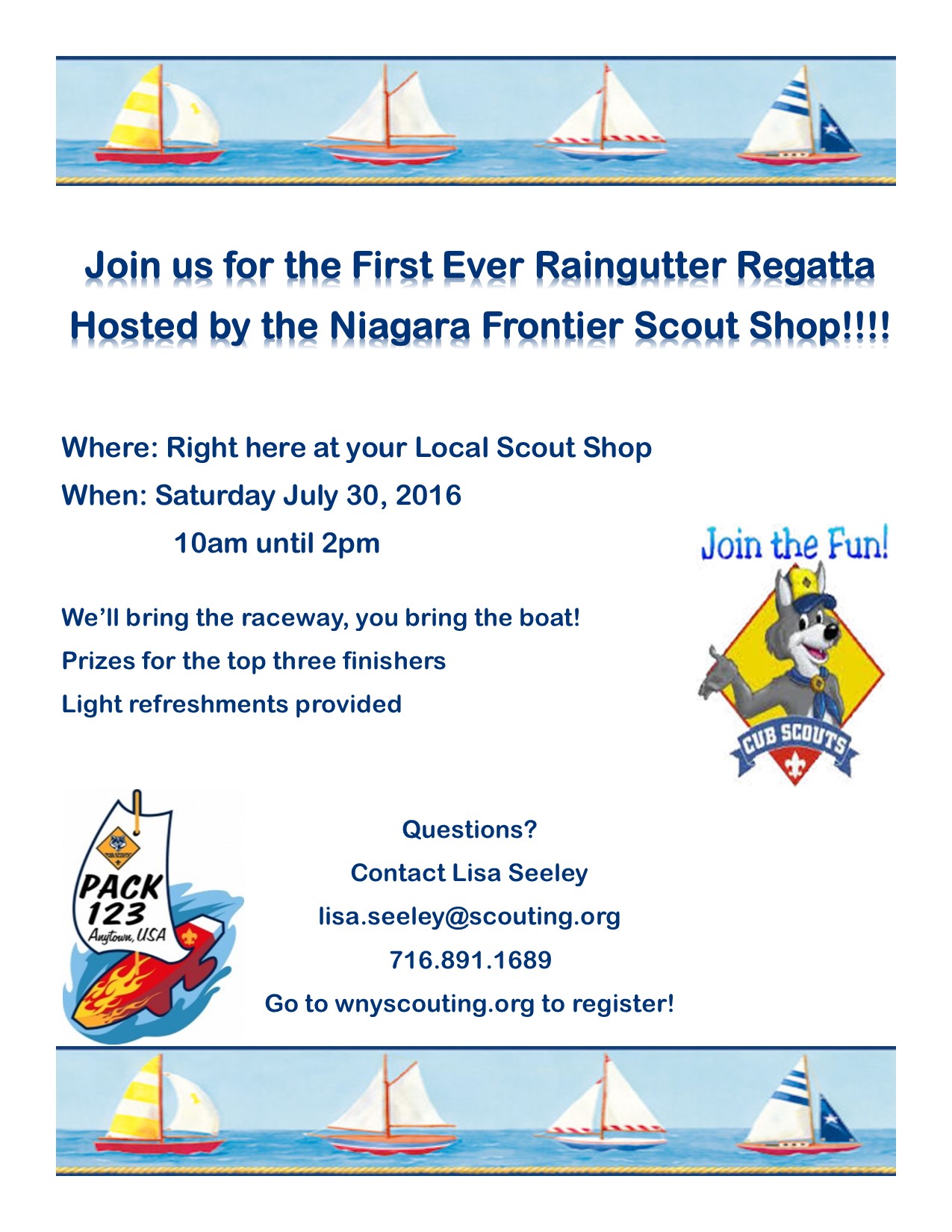 Follow the link for registration information!
Fourth of July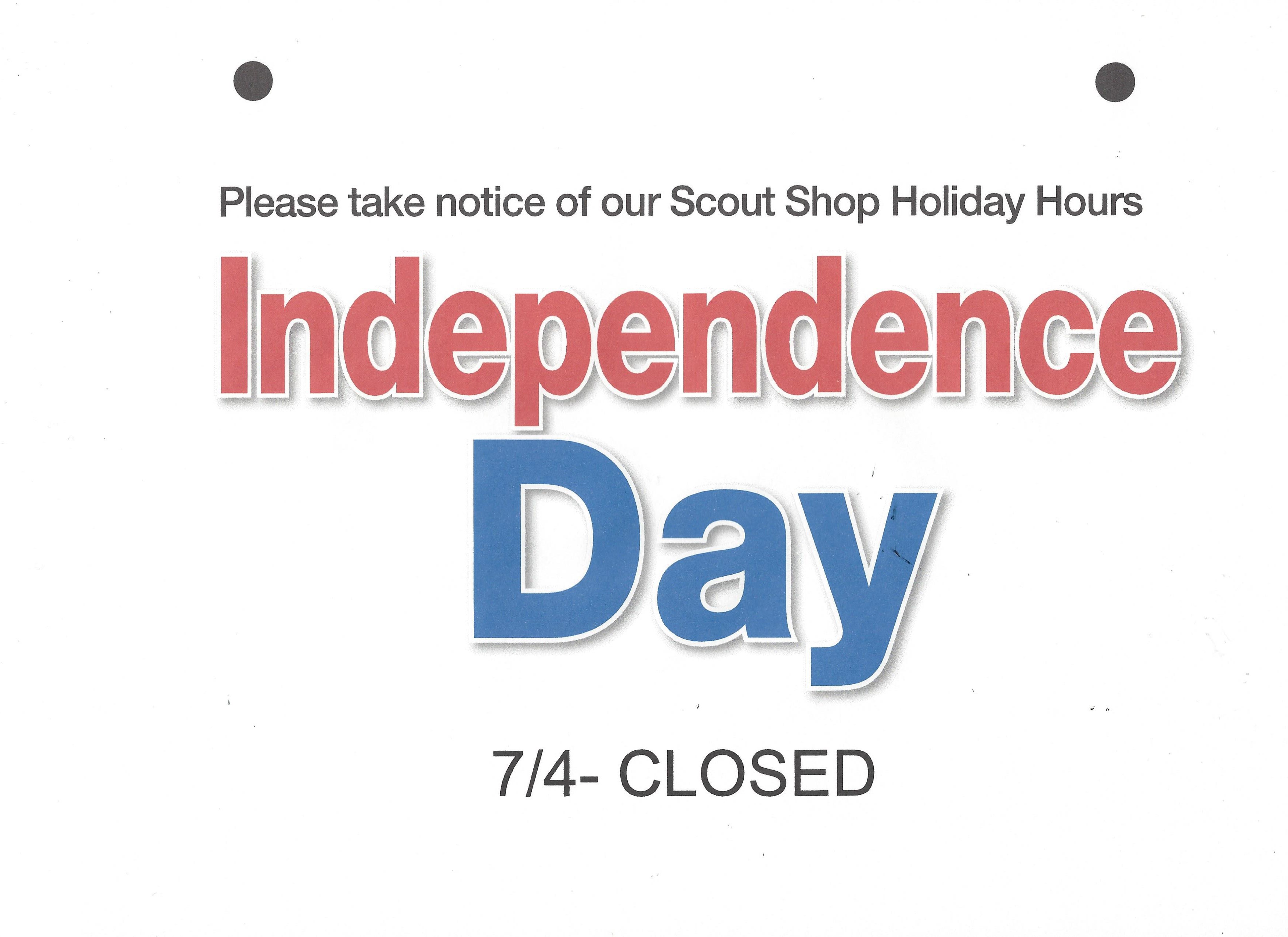 Americana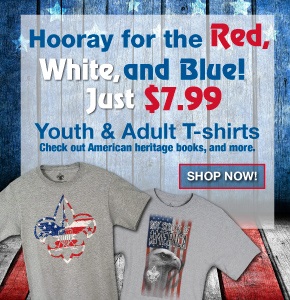 Celebrate American heritage with these t-shirts from the BSA!
We're also featuring books on American history.
Two highlighted books are "My Fellow Americans", on Scouting and the US Presidency & "Duty" the biography on Robert Gates
New Line of Coleman Products!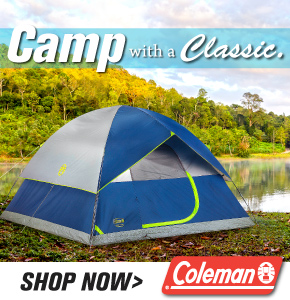 We have a new line of Coleman products in store now!
Check your trailers and closets!
Troop and Pack Leaders:We have propane stoves and lanterns in the shop now.
Everyone: We have 4 person & 6 person tents, sleepings bags, and air mattresses.
---

Use this link to contact Brian:
---
Attention Scout Units - Important Tax Information:

In order for a purchase at the Scout Shop to be considered tax exempt, it must be purchased by either:
Cash
Unit Check
Unit Debit Card
Unit Gift Card
We can no longer accept personal credit cards or personal checks for Tax Exempt purchases per New York State Tax Law.
We apologize for the inconvenience.
Check Information
Because we are a National Scout Shop, please make any checks (unit or personal) payable to "BSA", rather than to the council. Our bank will not accept checks made out to the council.
Gift Cards
Did you know the Scout Shop has gift cards? They are available in any amount and are a perfect choice when you don't know what to get your favorite Scout or Scouter. They are redeemable at any National Scout Shop.
Last Updated - 06/27/2016 BSR