DO A GOOD TURN to make a difference in how the world sees Western New York.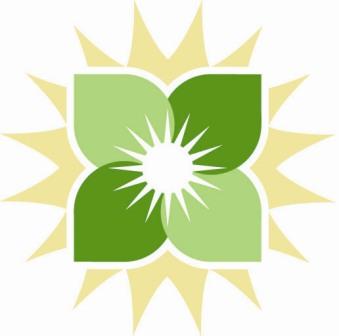 NATIONAL PUBLIC LANDS DAY IS SEPTEMBER 29, 2012
- For Boy Scouts, Cub Scouts, Girl Scouts, Venturers.
Visitors come to Niagara Falls and its parks which become the face of Western New York for much of the country and world.
Join us for a day of public service helping to restore trails in the Niagara River Gorge and the surrounding parks.
The Boy Scouts of America recognizes National Public Lands Day's goal of providing the opportunity to get outdoors.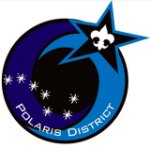 Optional FREE camping available at DeVeaux Woods State Park
(Boy Scout only).
Contact: Jason Crosby, jscrosby@gmail.com
this Public Service Opportunity brought to you by the Polaris District Activities and Civic Service Committee.
Pointing the Way...
(Online registration requires 3 or more, if registering fewer than 3 please visit the GNFC office or contact activities@polarisdistrict.org.)