DARE MIGHTY THINGS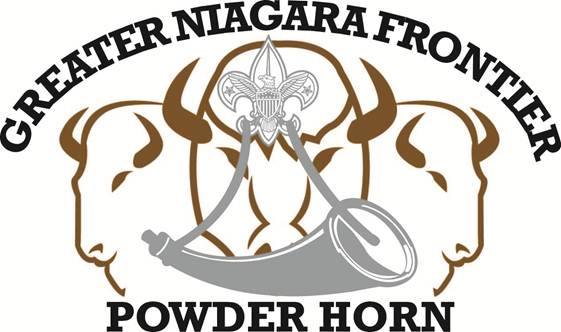 High Adventure Resource Management Course
Jason Crosby, Powder Horn 2016 Course Director
WHY POWDER HORN?
POWDER HORN is a high adventure resource management course designed to introduce Scouting's adults and youth to the exciting program possibilities for their unit. It will help your unit safely conduct outdoor high-adventure activities of a fun and challenging nature. Powder Horn is not a personal development course or a team-building experience. Its purpose is to educate the youth and adult leaders about specific high-adventure skills, to connect them to resources to deliver those skills, and to get them excited about delivering those skills in an exciting, challenging way to youth.
Who is POWDER HORN for?
POWDER HORN is open to adults and venturing age youth (14 and older) registered with the BSA. The cost to enroll in POWDER HORN 2016 is $50. You don't have to enroll in POWDER HORN for an activity, but some POWDER HORN activities may be limited to those enrolled. You can't earn your POWDER HORN without being enrolled.
ENROLL IN POWDER HORN 2016 NOW!
POWDER HORN 2016 will run as a series.
June 25 Paddlecraft Safety* Register
July 10 Sea Scouts - More Information; Scuba - More Information
August 20 Backpacking, Cooking, Bushcraft, Astronomy
August 21 Canoe, Kayak, Paddleboard, Sailing, Navigation
September 17 Mountain Biking, Conservation, Living History
October 9 Geocaching, Orienteering, COPE
November 5 Horse Back Riding
MORE TO COME....
*Credit will be offered for other high adventure trainings.
The program is still developing so watch for updates and many opportunities to earn your POWDER HORN.
Download Schedule 2016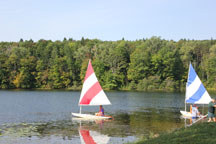 Directions and Maps of GNFC Camps:
Directions to Camp Schoellkopf
Map of Camp Scouthaven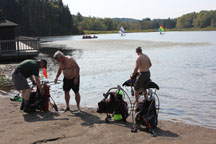 Forms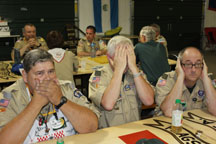 Horseback
Birchbark Expeditions
Backpacking
Scuba
Orienteering?
Geocaching
WNY Trail Riders
Mountaineering
Wilderness Survival