The Zombie Apocalypse is coming
May 16-18, 2014
Leaders Guide - This will give you the program information, some details will be added regarding the park and the full Program Guide will be available soon.
Registration deadline has been extended until SUNDAY, MAY 11!
DEADLINE FOR ORDING ZOMBIE APOCALYPSE T-SHIRTS IS APR. 20!
T-SHIRT ORDERS DUE APR. 28, due to the holiday!
T-SHIRTS CAN NOW BE ORDERED UNTIL THE MAY 5 REGISTRATION DEADLINE.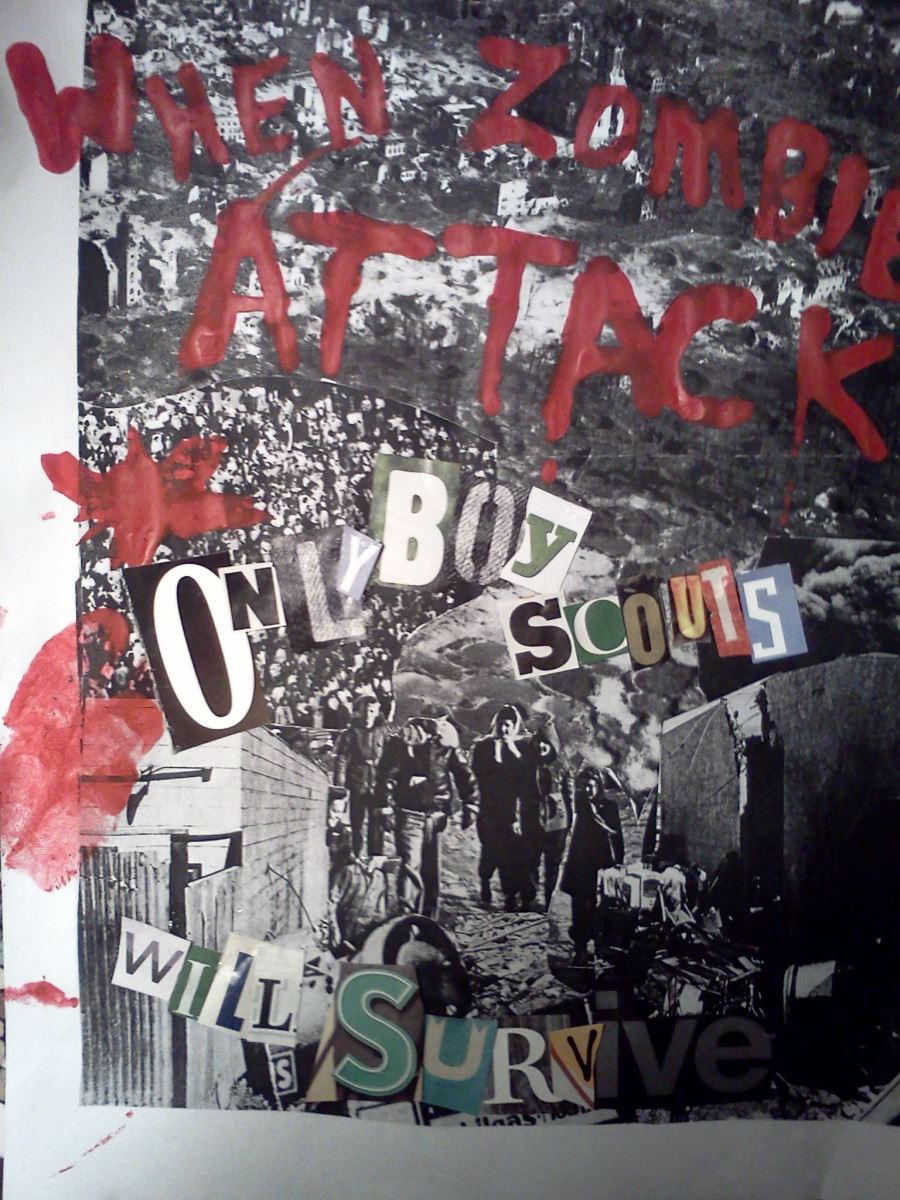 Questions or any other information, contact zombie@polarisdistrict.org