GNFC Training

Training is a Cornerstone of Effective Scouting Programs

Being a leader in the Boy Scouts of America is a privilege, not a right. The quality of our Scouting program and the safety of our youth members require high-quality adult leaders.
---
If You Are a New Leader,
Start Here >
---
Information on training is organized by Program indicated by the following icons. Training courses listed in the calendar will display one or more of these icons indicating to which program(s) the training applies.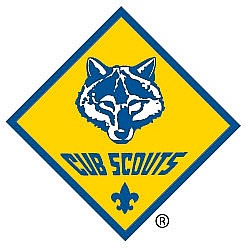 Cub Scouts
Details on Cub Scout Leader training >
Basic Training for Cub Scout Leader Positions Explained (pdf)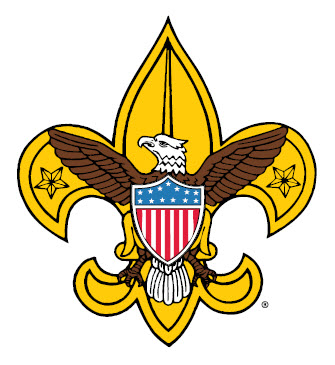 Boy Scouts
Details on Boy Scout Leader training, including youth training>
Basic Training for Boy Scout Leader Positions Explained(pdf)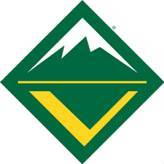 Venturing
Details on Venturing training for adults and youth leaders >

Training is available locally from District training personnel and ONLINE using interactive training modules provided by the Boys Scouts of America.
Details About Supplemental Training
Additional Information
Find specific ONLINE training topic(s) >

Get help with MyScouting.org >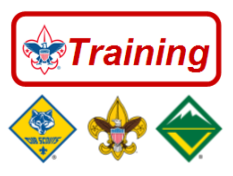 UPCOMING TRAINING:
Please note you must pre-register for all live trainings. Trainings are subject to cancellation if minumum class size is not met.
The training sessions listed below are local (L) sessions.
View or print a list of all GNFC Training Activiies and Events >
Information for Experienced Leaders
GNFC Training Contacts
GNFC Training Chairman
Ron Krawczyk - (716) 435-5083
rongkrawczyk@gmail.com
GNFC Training Staff Advisor
Bob Blatz - (716) 512-6215
bob.blatz@scouting.org
GNFC Training Chairs
Red Jacket: Tom Slomka - (716) 818-3791
tslomkasr@me.com
Onondaga: Bob Germony - (716) 440-2372
germony@ecc.edu
Polaris: Dave Sepulveda - (716) 425-6535
sepulved@buffalo.edu
Tatonka: Vacant