Greater Niagara Frontier Council, Boy Scouts of America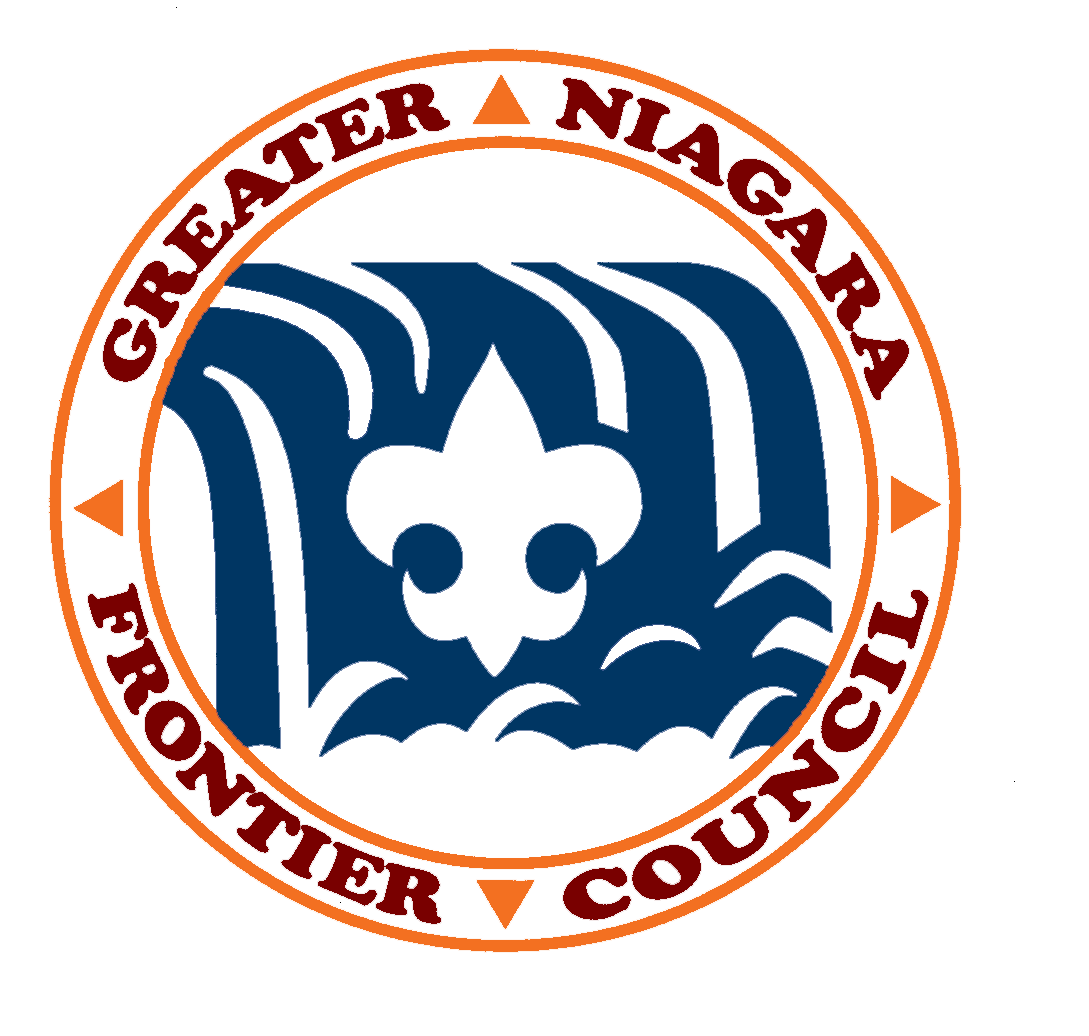 Phone (716) 891-4073 Fax (716) 891-4008
Mission:
The mission of the Boy Scouts of America is to prepare young people to make ethical and moral choices over their lifetime by instilling in them the values of the Scout Oath and Scout Law.
Related Documents
Membership (as of 1-1-2008):
Young Men, grades 1-5: 10,232
Young Men, grades 6-8: 4,128
Young Men and Women, grades 9 through age 20: 2,778
Total Erie & Western Niagara County Membership: 17,138
Total Registered Adult Volunteers: 4,679
*17.5% of the Total Available Youth in Erie & Western Niagara County (97,954 – young men grades 1 - 12 / young women grades 9 – 12) participated in various scouting programs
Programs:
Tiger Cubs is for boys in the first grade (or 7 year old) boys and their adult partners. The program emphasizes shared leadership, learning about the community, and family understanding.
Cub Scouts is for boys in the second through fifth grade (or 8, 9 and 10 years old). Activities emphasize character development, citizenship training, and personal fitness.
Webelos Scouts is for fourth and fifth grade boys (or 10 years old). Webelos Scouts participate in more advanced activities that begin to prepare them to become By Scouts.
Boy Scouts is for boys 11 through 17 designed to achieve the aims of scouting through outdoor program and peer leadership with the counsel of an adult scoutmaster.
Venturing is a program for young men and women 14 through 20 years of age to provide positive experiences through youth – run activities that help them pursue their special interests, grow by teaching others, and develop leadership skills.
Exploring is a worksite – based program for young men and women who are 14 through 20 years of age to provide hands on career, worksite based experiences to help them mature and prepare them to become responsible and caring adults.
Learning for Life is a comprehensive school based, classroom curriculum that supports grades K through 12 (including Special Needs Classrooms) to prepare students to successfully handle the complexities of contemporary society, make good lifestyle choices and to enhance their self-confidence, motivation, and self-esteem.